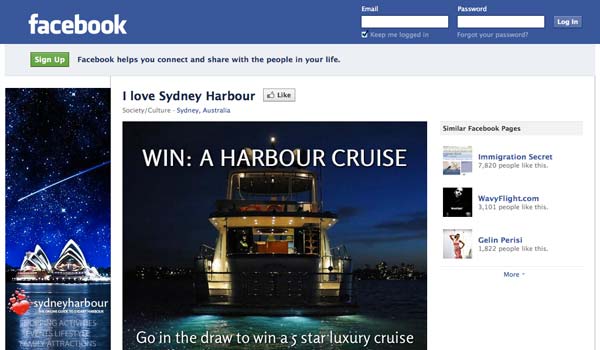 Social Media Marketing – Do You Need It?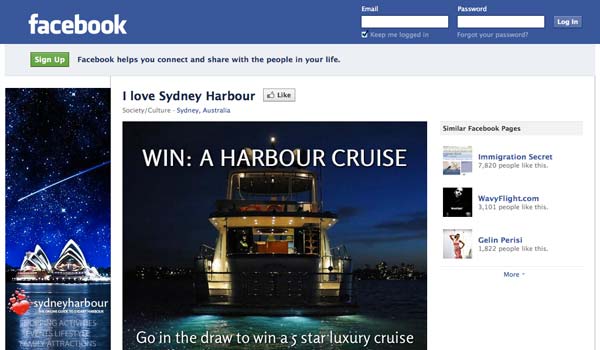 Did you know that we now spend more of our free time online than we do watching TV?
And social media sites such as Facebook and Twitter have grown enormously over the last few years yet many businesses are yet to tap into this exciting new way to get in front of people.
Rapid growth of various social media channels has seen us turning to our social networks in increasing numbers to seek advice and recommendations on purchasing decisions. Wouldn't you like to be "in the game" when someone is looking for a business like yours in the social arena?
Think of it as getting an online referral from an existing customer or a fan of your product or service. Don't we all love referrals?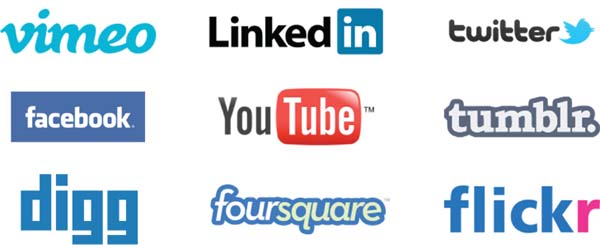 Facebook Facts And Figures
In December 2010 there were 9,361,520 Australia's actively using Facebook.
Facebook represents almost 1 in every 5 pages viewed on the web by Australians during September 2010
The average session time for a user visiting Facebook during September 2010 was 28 minutes and 58 seconds.
Why Would You Get Involved In Social Media Marketing?
Essentially social media allows you to create new relationships, grow existing relationships and develop trust between you and the consumer with your product, service or brand. With proper implementation the following benefits will follow:
Gain More Leads – Grow your friends, followers, prospects and contact lists to obtain fresh leads.
Increase Customer Retention – Regular communication with current and past customers keeps your business top of mind. When customers have a need for your product or service you have a much higher chance of getting repeat business.
Gain More Referrals – Your fans, customers and followers can recommend your business to their own (often extensive) networks.
Higher Search Engine Rankings – As your online presence grows outside of your website, so does the level of importance search engines give to your website. This results in higher search engine rankings.
Portray Your Business – Develop a social media plan around exactly who you are and portray your business like this in a social environment.
Market Intelligence – Observe what people are saying about your business and what questions they are asking. Use this information to market and operate your business more effectively.
The key to social media is content and communication strategy. This content is most likely unique to any other marketing you've done before.
To have a chat about how social media can benefit your business call us for a chat today.
Get in touch